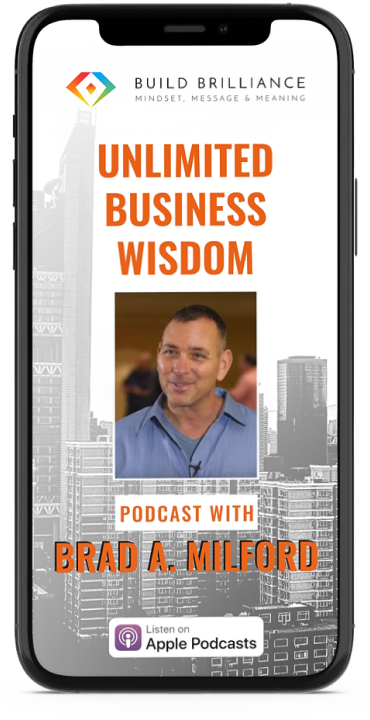 Our Show
Is For
Leaders Like You
JOIN THE MANY SUBSCRIBERS
Commodo arcu
neque id a
sed Sem blandi risu ac.
Would you like to showcase your business? It's a great way to highlight your business on nearly
a dozen social media channels. It's just six questions and nine minutes long.
I believe you'd make a fantastic guest. Interested?
It only takes 3 minutes or less to schedule a time.
READY FOR
RAPID ACCELERATION?
READY TO THINK AND DELIVER BIGGER
TO ACHIEVE
YOUR OBJECTIVES FASTER?